England is subject to a national lockdown across the region, similar to the March lockdown where businesses and schools will be forced to close to control the rise in Coronavirus cases. The national lockdown began on the 5th January
Can cleaners still work in clients homes?
Yes. The government have made it clear that domestic cleaners will still be permitted to work inside peoples' homes as long as the government guidelines on social distancing and staying safe are followed. All of our cleaners pass a successful the training and the exam for Covid-19 rules and what is mandatory to do when are in your home and we have a certificate to prove that!
What are we doing?
We want to inform you of the actions we are taking as a business to protect our cleaners and our clients as far as possible during the COVID-19 outbreak.
You will, of course, know the government have ordered people to stay at home wherever possible but with a few exceptions.
On the other hand, we don't need to point out that a clean house is even more essential during these times.
. If you or anyone in your household have any symptoms, please let us and your cleaner know as soon as possible.
. We have also informed our cleaners to do the same if they or anyone in their household displays any symptoms.
. We are in constant contact with all our cleaners and are asking them and yourselves to take all the precautions you can.
. Work in the home like cleaning can continue provided the person carrying out the work has no symptoms and that no-one in their household is shielding or self-isolating.
. The social distancing of at least 2 metres must be maintained.
. Face coverings are mandatory for our cleaners.
. Thoroughly wash their hands before, during and after their cleans with warm soapy water
. Use disposable or machine washable gloves
. Surfaces should be cleaned using regular products and then where possible, disinfected using a product that is certified to kill 99.9% of germs, such as Dettol Antibacterial Surface Cleaner Spray or Xtra Protect Sanitiser
. Wash cleaning cloths and mop covers at a high temperature (60°C or above) after every use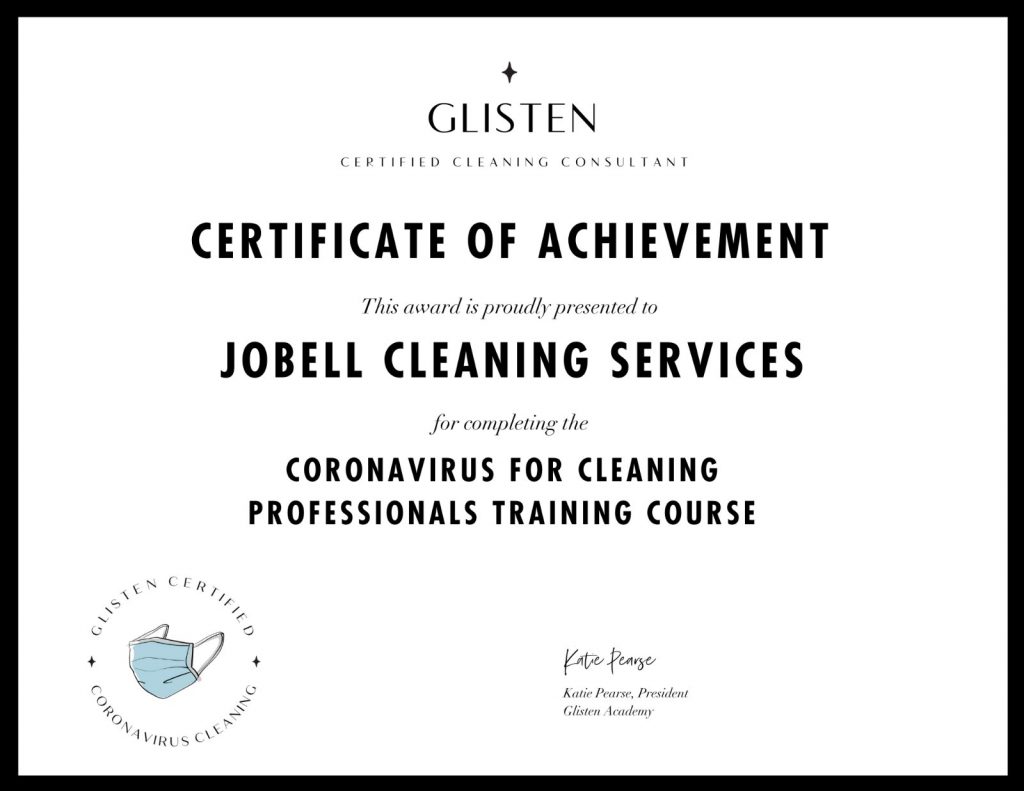 View More: https://www.gov.uk/guidance/working-safely-during-coronavirus-covid-19/homes#what-do-we-mean-by-working-in-other-peoples-homes