One Off Cleaning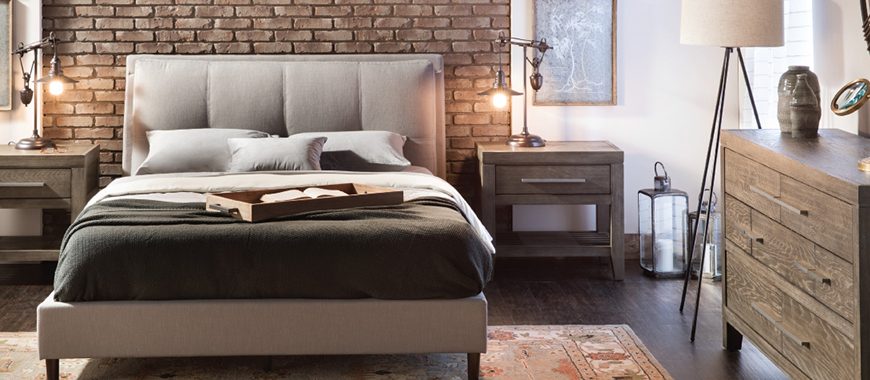 One Off Cleaning in Guildford
You may be moving home or expecting guests, this clean will ensure that your home is spick and span and make sure it is ready for company. Apart of this clean we will focus on those hard to reach areas and ensure that there is no need to revisit such places anytime soon.
Once upon a time, you will need a clean home urgently. A one time cleaning on all kinds of occasions is called One Off Cleaning, also familiar as Deep Cleaning. In order to raise yourself in society, when you invite people over for a party or a one-night stand, your house has to be presentable. Instead of grabbing the mop and spending days in washing the curtains, cleaning the chandeliers, the freezer and the fridge, and oh – the long-forgotten pantry – you may simply give us a call.
We at Jobell Cleaning Services love doing you a favor, we are fast, we are diligent and we know how to do it.
Your house will be treated like a royalty by our fantastic, super-experienced and professional cleaners. You may be certain that your privacy will stay unharmed – because we check the backgrounds of all the people we send to your house. We will destroy the germs, open the windows and let fresh air in the house, and dry your newly washed sheets into the sun.
Consider One Off Cleaning by Jobell Cleaning Services an investment in your social life. Your friends will feel welcome in your clean house. They will celebrate your hospitability and they will feel thankful to you, for creating the right atmosphere. All of you are going to party till you see the sunlight. After which you will probably need another One Off cleaning to proceed with your ordinary life. Make One Off Cleaning a tradition, and you will never have to worry about cleanliness or order again. The best thing is that it all happens without the need for you to trot around the house with cleaning devices and materials. We at Jobell Cleaning services do all of this for you. We also really love doing our job!
One Off Cleaning in Guildford, Normandy, Woking, Send, Mayford