Deep Cleaning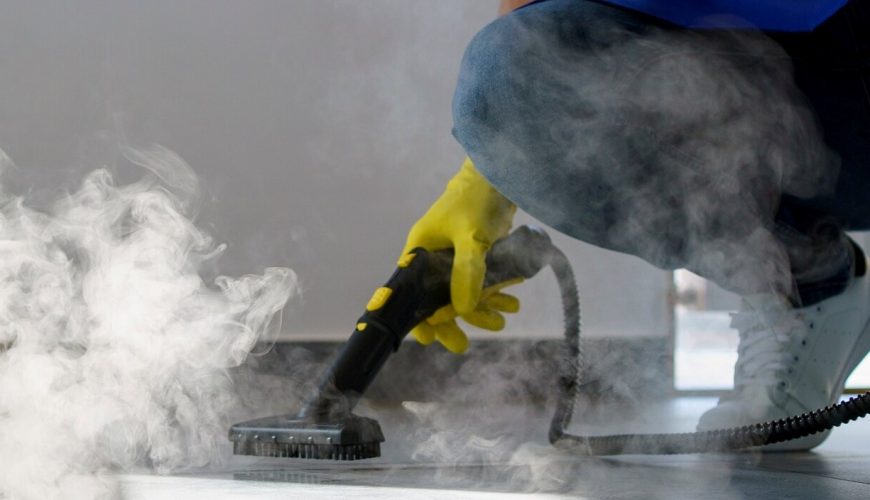 Deep Cleaning Services in Guildford: A One-Off Cleaning Experience by Jobell Cleaning Services
In the vibrant heart of Guildford, where the hustle and bustle never seem to end, there's a rising need for sanctuaries of cleanliness and comfort. It's not just about having a space that looks tidy; it's about creating a healthy, invigorating environment for yourself, your family, or your employees. That's where Jobell Cleaning Services steps in, offering unparalleled deep cleaning solutions tailored just for you.
What is Deep Cleaning?
Deep cleaning goes beyond the surface to target the hidden dirt, dust, and grime that regular cleaning might miss. While everyday cleaning touches on the superficial aspects—wiping counters, vacuuming floors, and tidying up—deep cleaning delves into those harder-to-reach places. Think of it as a thorough detox for your living or working space.
Why Opt for a One-Off Cleaning?
Life gets busy, and despite our best intentions, sometimes, the build-up of dirt can be too much to handle on a regular basis. One-off cleaning is the perfect solution for those times when you need a comprehensive clean without the commitment of a regular schedule. It's the ideal choice before hosting an event, after a renovation, or at any time your space needs a thorough refresh. With one-off cleaning from Jobell, you can be assured of a rejuvenated space, free from the accumulations that life throws our way.
Guildford's Best Choice for Professional Cleaning
As one of Guildford's premier cleaning services, Jobell Cleaning Services prides itself on delivering a deep cleaning experience that transforms your environment. Here's why Guildford residents and businesses trust us for their cleaning needs:
Local Expertise: Located in the heart of Guildford, we understand the unique needs of our community. Our local team is familiar with the specific demands and challenges of cleaning in the area.
Highly Trained Team: Our professional cleaning team undergoes rigorous training, ensuring they're equipped with the best techniques and products to tackle even the toughest cleaning challenges.
Tailored Solutions: We know that every space is unique, and that's why our deep cleaning solutions are tailored to fit the specific needs of your home or business.
Experience the Jobell Difference
When you choose Jobell Cleaning Services for your deep cleaning needs, you're not just getting a service; you're investing in an experience. Here's what sets us apart:
Attention to Detail: From the overlooked nooks and crannies to the high-traffic areas, our team ensures every inch of your space gets the attention it deserves.
Transparent Communication: We value the trust you place in us. That's why we ensure transparent communication from the start to the finish of our service, keeping you informed every step of the way.
Satisfaction Guaranteed: Your satisfaction is our ultimate goal. If for any reason you're not completely happy with our service, we'll work with you to make it right.
Concluding Thoughts
Life in Guildford is vibrant, fast-paced, and full of surprises. Amidst this rhythm of life, the importance of a clean, serene space can't be overstated. Whether it's your home, office, or any other establishment, maintaining cleanliness contributes to health, productivity, and overall well-being.
With our commitment to excellence and a passion for creating pristine environments, Jobell Cleaning Services is here to transform your space with our unmatched deep cleaning solutions. If you're in need of a comprehensive one-off cleaning or seeking a trusted partner for all your professional cleaning needs in Guildford, look no further. Experience the Jobell difference today.