Domestic Cleaning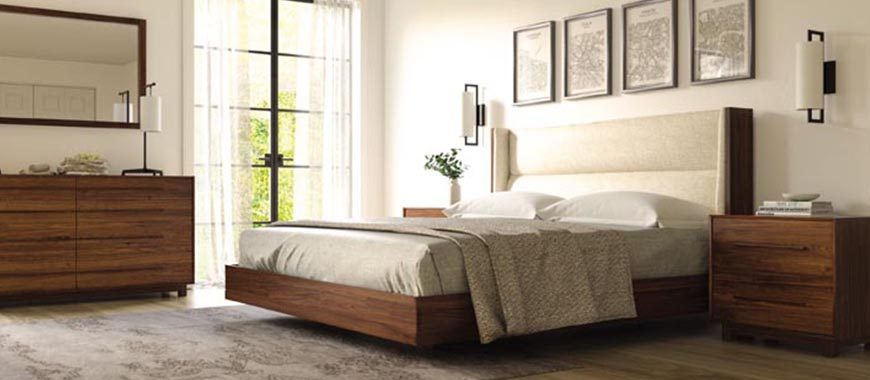 Domestic Cleaning in Guildford
Apart of our service we will offer a full home clean including floors hovered and washed, bins, kitchen sides and general homely tidying. Dusting and indoor windows are also a part of this fantastic deal. On the day of your visit you will have the chance to speak personally with your team and evaluate any further areas you wish to be serviced as a part of your package.
Neat and Tidy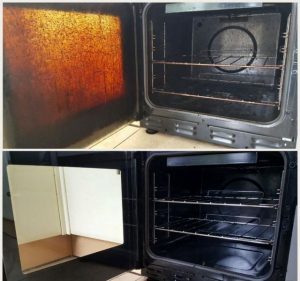 What's better than a home well-maintained? When you get home in the evening, after a long day of work, you want to rest your legs on the stool in a perfectly clean living-room. You want to hug your spouse on a freshly smelling mattress in a well-ventilated bedroom. You want to take your morning shower in a glossy bathtub and wash your teeth above a shiny sink. Perfectly transparent windows, no dust on the chandelier, the carpet is refreshed, the curtains washed – and you can fully relax in this pleasant environment. A fantastic deal, isn't it?
We at Jobell Cleaning Services are a company of cleaning perfectionists. We know your home is the space where you sleep, feed, rest, cook, bathe, raise your children and make love – and being such a space it is incredibly important to you. But some factors are against you – you can not really invest time in cleaning, because of busy schedule and you neglect your home and you suffer from clutter and other domestic disasters. We at Jobell Cleaning Services are here for you! So that you can fully enjoy a seasonal treat – a walk in the mountains or a theater show – instead of trotting about the house with a mop. We clean your home for you – so that you may devote your time on your bucket list and all other challenges of life. More to the point, we clean your house wonderfully well – paying attention to little, but crucial details. You will be more than happy with our services.
So if the time has come, when your home needs a little magic – give us a call and schedule your domestic cleaning. Probably the best investment you could ever make – into your immediate environment and your serenity. Customer's satisfaction is most important for us.
Domestic Cleaning in Guildford, Surrey, Normandy, Woking, Send, Mayford