Laundry service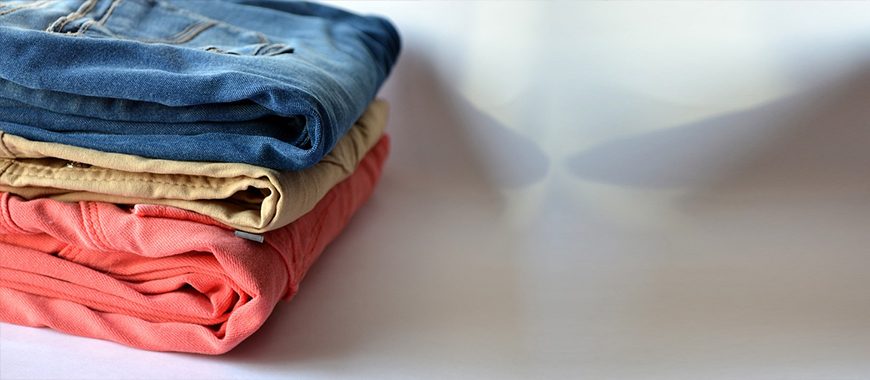 Laundry service in Guildford and Surrey
Do you have a washing machine and no time to use it? Or no washing machine and looking at a reliable clean and hygienic place to wash your laundry. Let us help and we can clean your socks to your sheets either within your home or with our own equipment. This will include washing and drying service with neatly folded laundry ready at your door within 24hours.
Why not including our ironing service- this works in tandem with the laundry and we can make sure your best dresses and shirts are ready for your next party or day at work in no time.
**NEW SERVICE** – Congratulations!! You're having a baby?? We know how hard it can be leading up to the most exciting adventure in your life. With a team of experienced mothers we know what needs preparing and cleaning and can make sure that whilst you put your feet up we can sanitize, wash, clean and prepare your home for your new arrival, our easy service means you can sleep sound knowing your baby will be in a safe environment and not have to worry about the little things which we miss at such an important time in a parent's life.
Laundry service in Guildford, Surrey, Guildford, Normandy, Woking, Send, Mayford
Laundry has always been one of the most monotonous home errands and there is simply no end to it. That's something every housewife or old bachelor feels and everybody who has ever done laundry just loves those precious 12 seconds when all the laundry is done.
One of the memes recently popular in the social networks goes:
"Sometimes, you might feel like no one's there for you, but you know who is always there for you?
Laundry.
Laundry will always be there for you."
Obviously it's an occupation for loners. But for a huge family, where everybody is there for each other, laundry is a nuisance, that limits the time you spend with your loved ones. Are you looking for a solution to the endless laundry of your household?
If you have something to keep clean, we at Jobell Cleaning Services are happy to intervene. Wouldn't you like to have every clothing item of yours washed and neatly folded by us and delivered at your door for less than 24 hours? Doesn't that sound too good to be true? Well, we at Jobell are proud to announce our laundry and ironing services. We are particularly fond of doing this two favors to our beloved customers.
Once you have your wardrobe refreshed, spotless, ironed, folded, meticulously, without having to do anything, you will begin to see the good things in life. One of the greatest feelings is being taken care of you, and we at Jobell Cleaning Services wash, iron, and fold like Mom. We do our job in a touching way – everything to put a smile on your face. Not every cleaning company offers laundry service, but we simply like being there for our customers. We want to spoil you.
Jobell. Jobell Cleaning Services will always be there for you.