About JoBell Cleaning Services
We offer an extensive cleaning service, both friendly and thorough.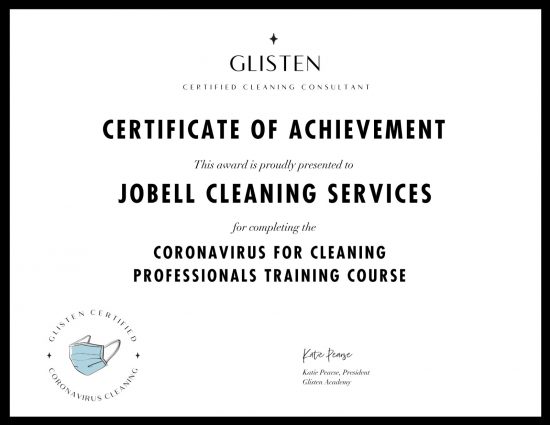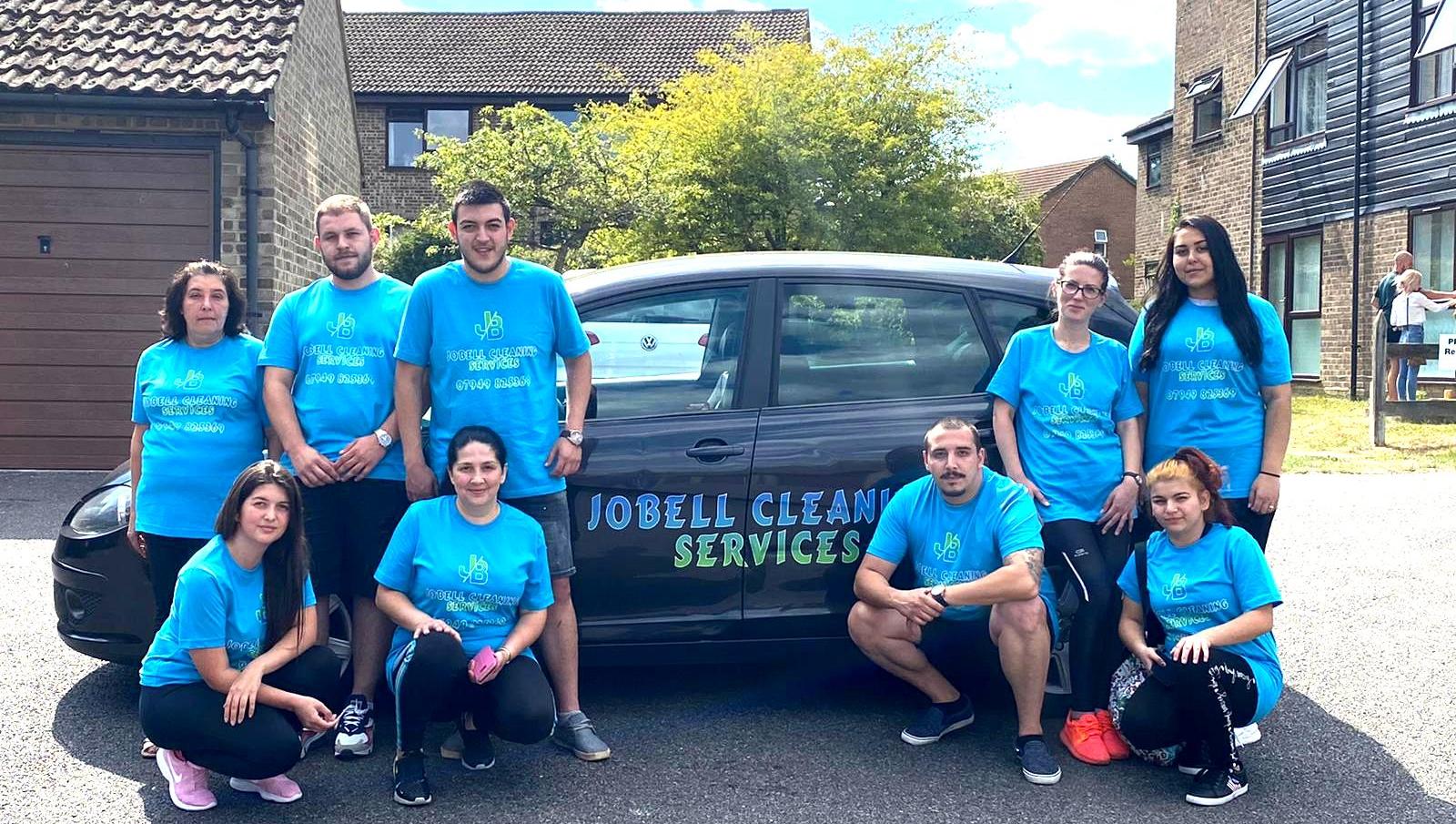 Cleaning Services in in Surrey, Guildford and surrounding areas
We are a team of specialist cleaners with over 10 years of experience. Mothers, fathers and experienced workers we know what a clean home needs for the health and happiness of your family. Highly thorough and dedicated to our craft we are very skilled and intricate in our craft. Friendly and easy to talk to our service is one of a kind and unlike any other in Guildford.